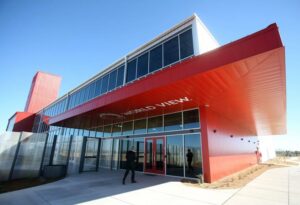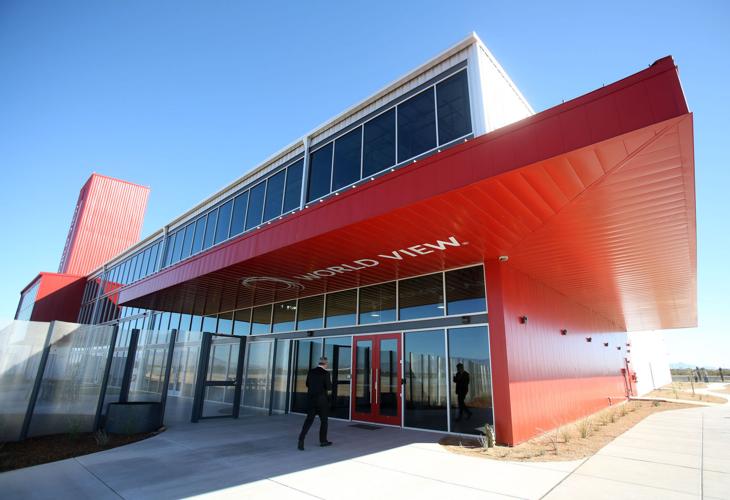 Pima Aviation
Tour of new facilities at the Pima Community College Aviation Technology center including brand new hanger, classrooms, labs, and some recently acquired aircraft.
Website >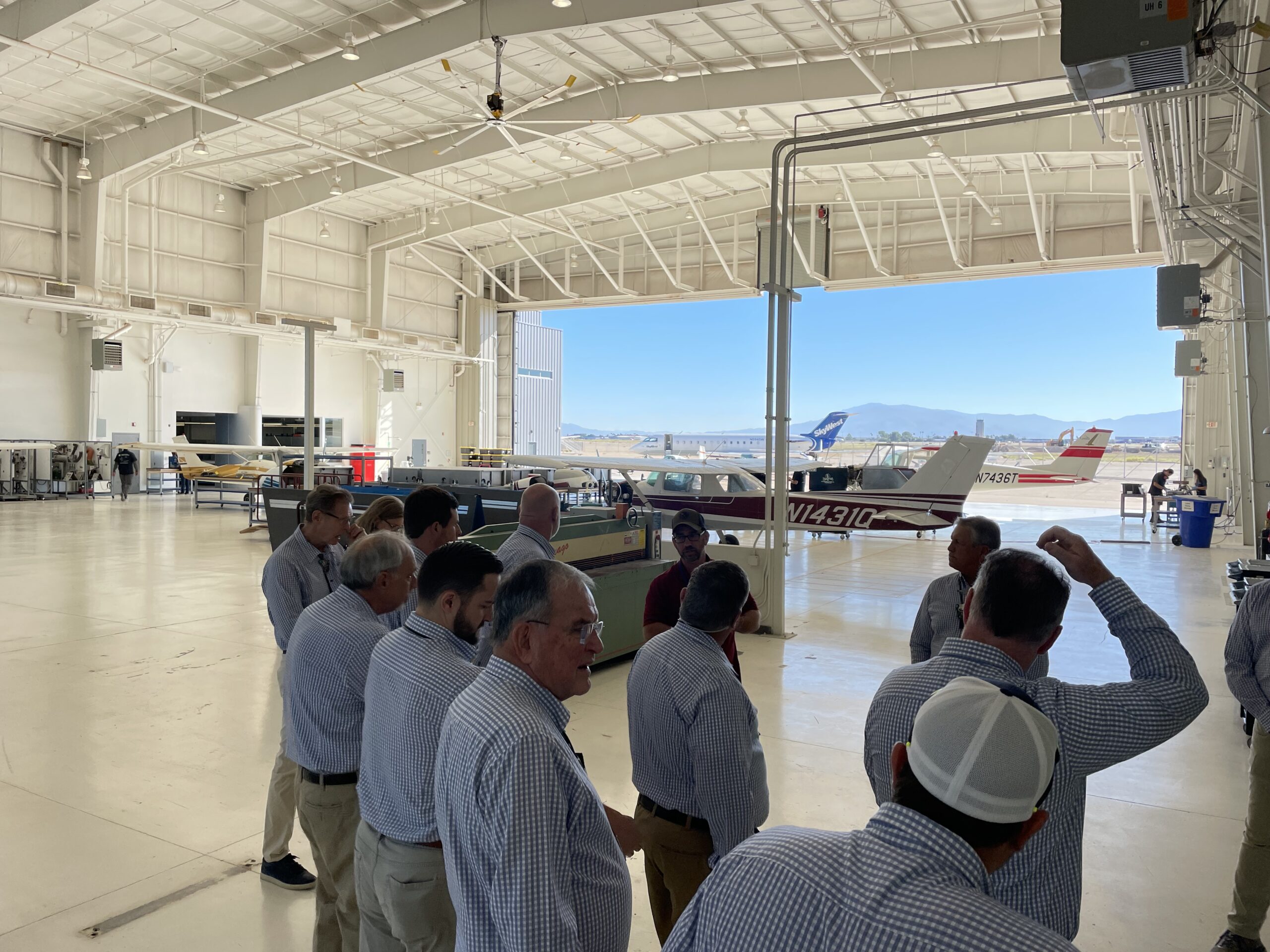 World View
Then a tour of World View. Leaders in stratosphere exploration with high altitude balloons. In 2024 they will begin commercial tours to the stratosphere for the public using their special capsules and in-house built helium balloons.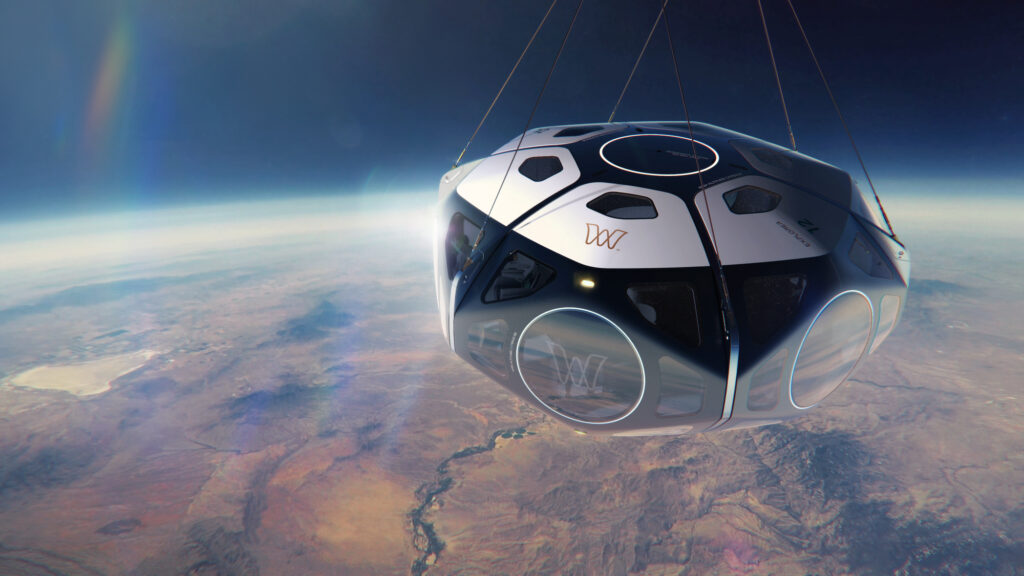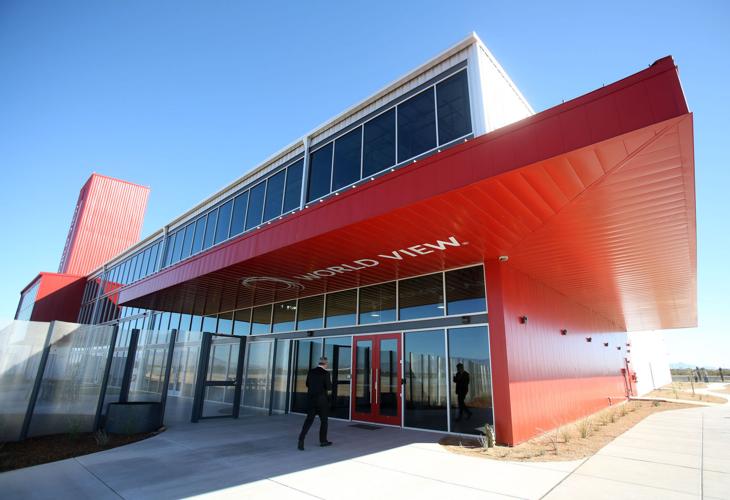 Lunch after at Silver Saddle.
Wrangler: Chris Monaco